In today's post, we will share some methods on how to Screenshot on Snapchat without them knowing. There are a lot of social media apps where people express their emotions and show their daily lives. But among these Snapchat is one of the most popular and exciting ones for the users. The app is developed by an American company called snap inc. Although every social media app has their unique features the standout feature that attracts a lot of users is that the snap (picture) that you send to your friends are visible for a limited time and then it disappears after some time and you can also maintain streaks by sending each snap each day.
To create memories, people would love to take Screenshots on Snapchat without them knowing, and in this article, we would provide you with the best methods to do so.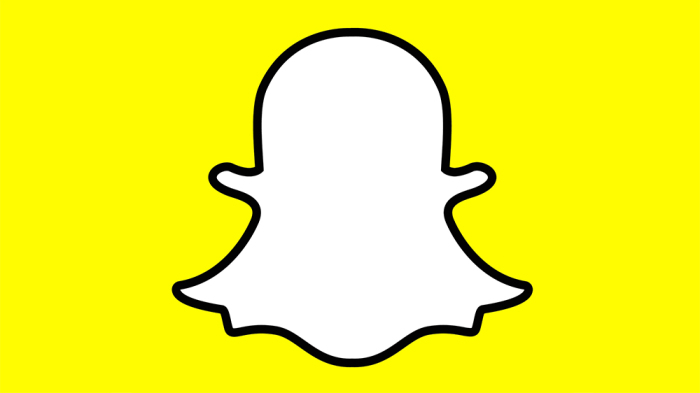 How to Screenshot on Snapchat Without them knowing?
However, there are a lot of indirect ways by which you can Screenshot on Snapchat without knowing them and this article would provide you with many solutions to do that.
1. By Turning on Airplane Mode
One of the easiest ways to Screenshot on Snapchat is to exploit the Airplane mode feature. In this, you just have to open Snapchat and first load all the snaps that you want to capture and do not click them to open.
Now after this you turn on Airplane mode and turn off your Wi-Fi and Bluetooth. Verify that there is no internet connectivity in your phone and now open Snapchat to take a screenshot of your desired snap.
Remember to do not open your internet connection just after taking a screenshot, rather wait for 30 sec to 1 minute.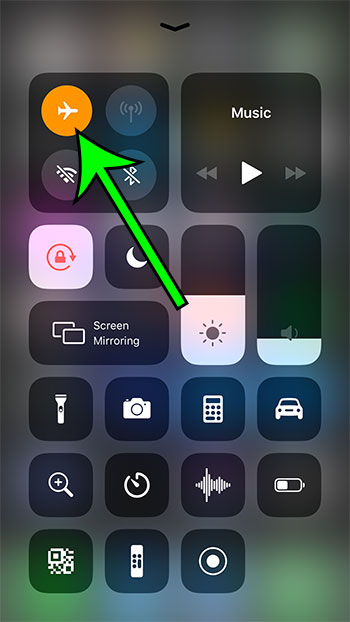 2. Using screen recorder apps
In this method, you must have a screen recorder on your phone. Most phones do come with an inbuilt screen recorder apps but if your phone does not have that you can download it from the play store.
There are several amazing apps like A-Z recorder, DU recorder, ADV screen recorder, Superscreen recorder…etc. All you need to do is start this screen recorder before opening the snap it will record the snap that you wanted.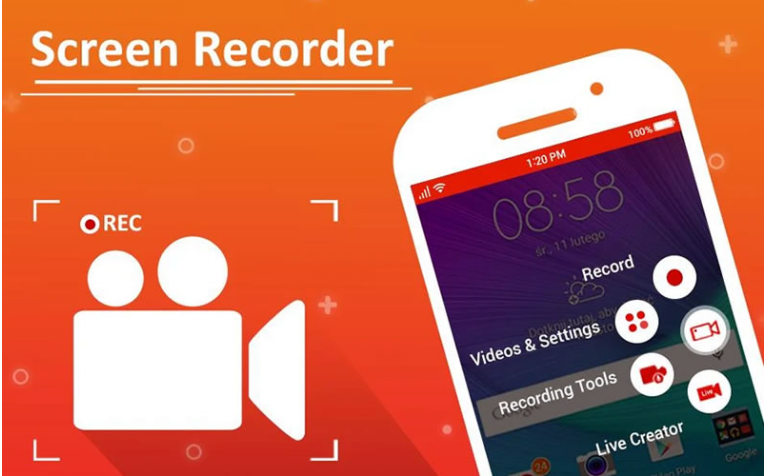 3. Using Google Assistant on Android
This way is more automated than manual. In this, you can take help from your pseudo assistant which will help you to take screenshots. This can be achieved in a couple of steps.
First, open your Snapchat and open those snaps that you want to save. Then command your google assistant by saying "OK Google" or pressing the home screen for long.
Now write in or say out your command to your virtual assistant to take the screenshot and it would do its work without much problem.
The first part of the process is done and for the second part, you have to share this photo to other platforms as it would not directly save this picture direct to the gallery.
So among the given options like e-mail, etc. share it, and then you can bring it back to the gallery by saving it.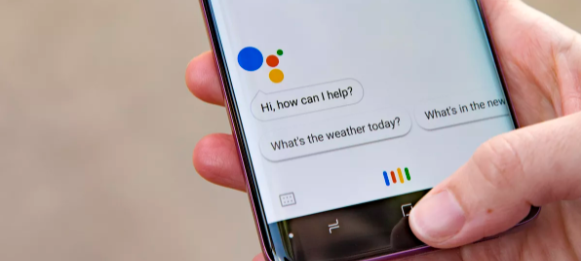 4. With the Help of Other Devices/Smartphones
This method comes in very handy if you have an alternate smartphone or a video recorder at your home. First, you open Snapchat and then go to the snaps that you want to record without opening them. Then start recording in your alternate device and then open the snaps. Now you edit and save it in your gallery.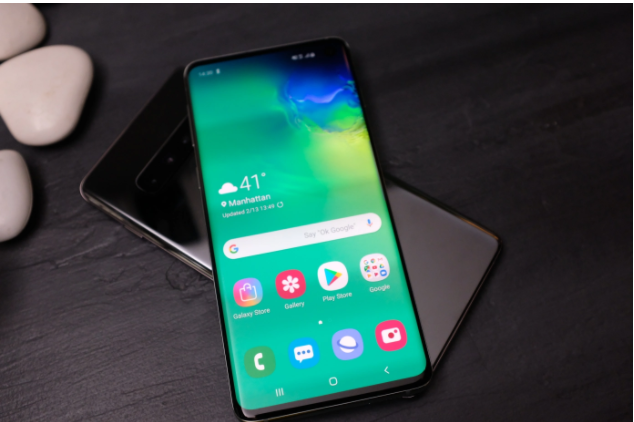 5. With the Help of Third-Party Apps
Several third-party apps can be used to take screenshots. These apps differ from system to system and are different for Android and iOS users. For android, you can download SnapSaver and for iOS, there is Sneakboo to get started.
SnapSaver can be downloaded, opened, and any of the options offered can be selected like Screenshot, Screen Recording, Burst Screenshot, and Integrated.
Now, go to Snapchat, open the story you wish to screenshot, and then click the SnapSaver camera symbol that appears on your screen. A Snapchat screenshot will be taken without telling the other person.
Same you can do with Sneakboo, log in with your username and password after downloading Snapchat. The photos will display on the app, and all you have to do now is save them once they've finished playing.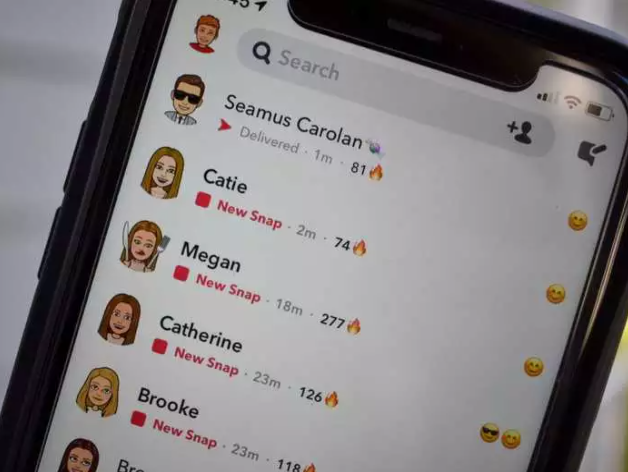 6. Mirror Screening Tool on Android
This method requires a little bit of work and for this, you have to mirror your phone to an external device like a computer or TV.
This can be achieved by the phone's setting and everything will be mirrored on the external device.
Now after you have connected your phone open Snapchat and take a photo or video from another smartphone. Once done you can edit and save it to your gallery.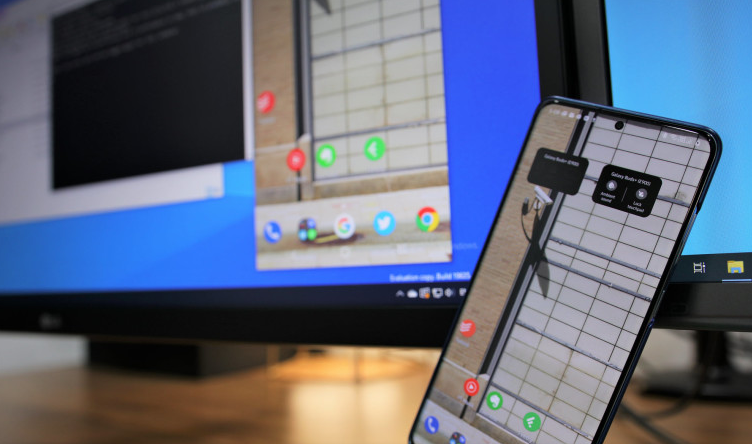 7. QuickTime feature for Mac Users
This feature is only for mac users as it involves QuickTime which is an explicit feature of iOS. It's quite easy to take screenshots. Just connect your device to MacBook and open QuickTime and then go to file and start a new recording.
Go to the small arrow and select the iPhone that you want to connect. After this is done go to Snapchat and open the snaps and record them and then edit according to yourself.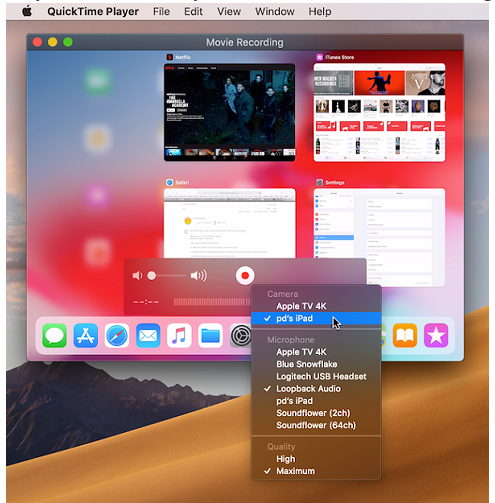 Conclusion
All the above solutions given have high chances that they will work for taking screenshots on Snapchat without them knowing. Most of them have been tried and tested by different users so most of them would reap rewards for you. If you used any of these methods please tell us in the comment section below.