We all love apple devices, especially MacBooks. Macbooks are attractive, easy to use, and everyone's favorite, but one of the issues that MacBook users face is that sometimes the fan makes a very loud noise. In this article, we will tell you why your 'MacBook Fan is Always On' and how can you get rid of this issue.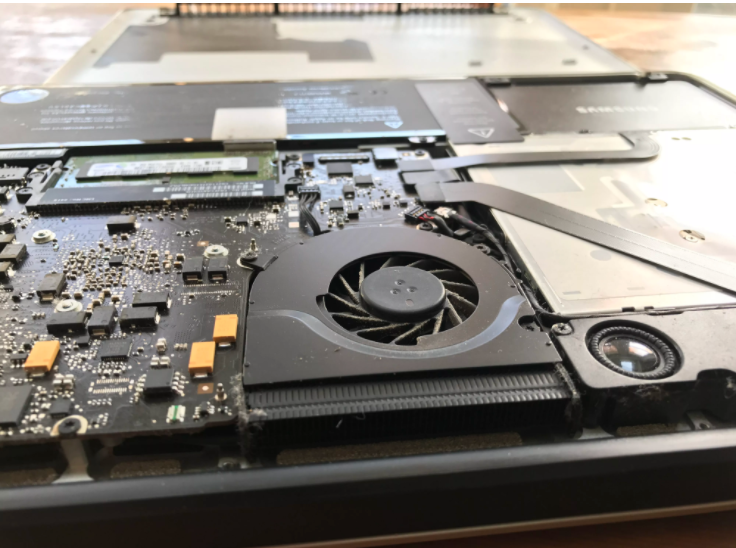 Why is the Sound of the MacBook So loud?
The MacBook usually makes a sound but sometimes it is very loud. The reason for this can be many. Mac fan may make a loud noise when you are using heavy apps or running intensive tasks which makes your MacBook overheat. When your make book overheats it usually slows down which makes it difficult to use. But fortunately, you can resolve this issue.
How to Fix MacBook Fan Always On Issue?
Though there are many ways by which you can resolve MacBook Fan Always On issue but following are the easiest and less time-consuming methods.
1. Sit in an Airy Environment
Most of using your devices while in bed, but you should keep in mind that using your devices in bed can hamper the performance of your devices. Using devices in beds and keeping them under cushions or pillows can cover their air vents making the fan run very fast and making a lot of noise. So it is advisable to use it on a surface that is flat so that the fan can have air to work with. For a long-term solution, you can purchase laptop holders while using them in bed.
If the MacBook is overheating very much and very often then it is advisable to switch it off for a few minutes and turn it on.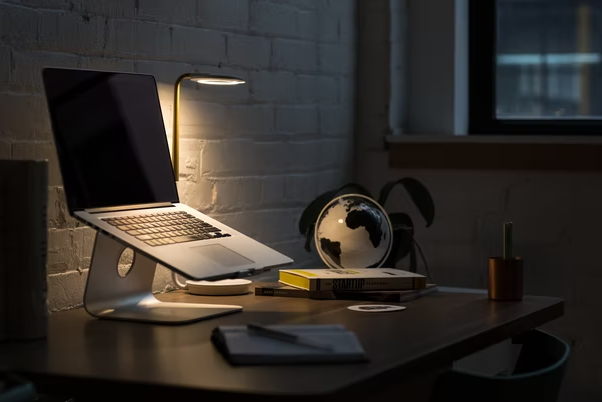 2. Disconnect Devices that Require Heavy GPU Use
You can open "Activity monitor" to check which apps are using the most CPU. We can also see which app uses the most energy as well. Many apps also tend to increase the fan speed such as photoshop, final cut pro. Not using these apps which decrease the temperature of CPU/GPU.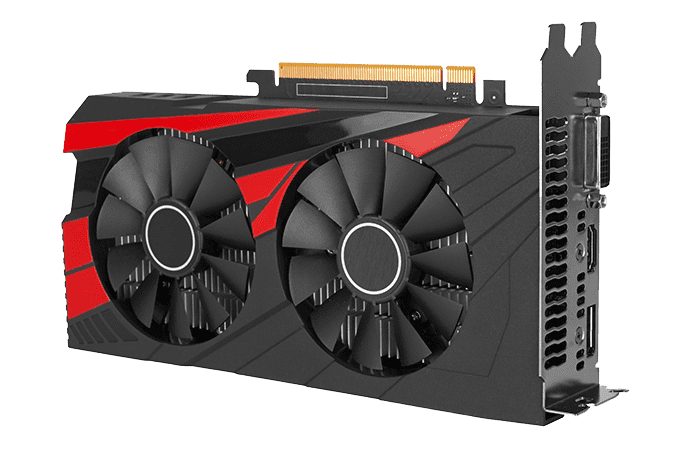 3. Memory and Processing Power Free Up
Many apps run in the background and drain the CPU. You can find out about these apps on the activity monitor.
Go and open the 'activity monitor'.
Under the CPU tab, a list of all active apps and games will come and at the top, the most resource-heavy app will be seen.
To quit the process, click the task and press the "X" sign on the top left corner.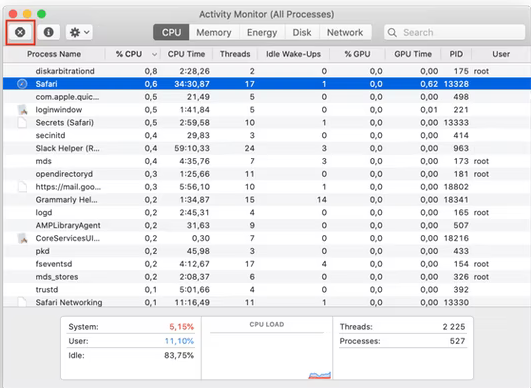 1. Deactivate Heavy Memory Consumers
Cleanmymac, you can use this to easily identify heavy-consuming apps and quit them. This app has a feature that lets you detect intensive tasks you use on your mac and helps them to easily deactivate them. This app is free to use.
Cleanmymac use this site to install the free version of this app
After installation, open the app and locate and go to the optimization
Tap on "view all items"
Now click heavy consumers
It will identify the apps that drain the CPU or overheat it. At the bottom of the page, there is a box that says quit then click it.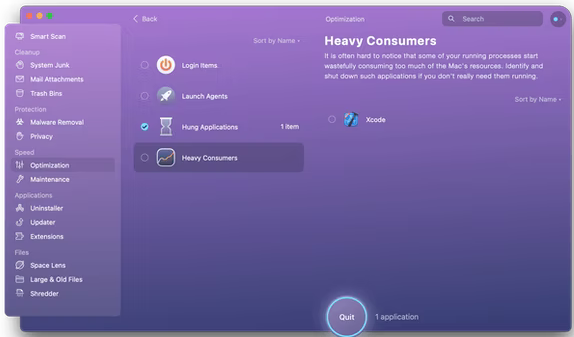 4. Reset your System Management Controller's Settings
It is a driver that looks after your mac's hardware that includes a processor, motherboard, and fan. So resetting this SMC setting is a great way to resolve this issue. Follow the following steps to reset your mac's SMC settings-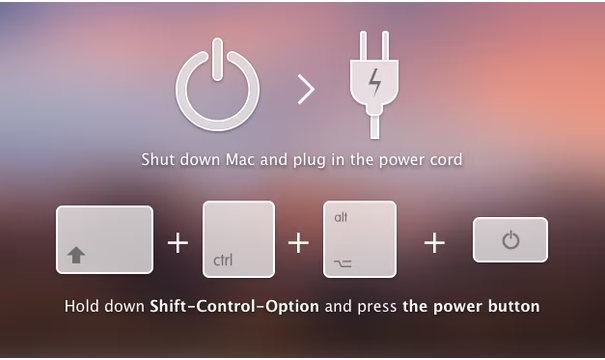 Disconnect the power cord by unplugging it.
Then go to the Apple menu.
Then shut down.
After it is shut, press shift+control+alt together at the same time.
After this now press the power button and press all 4 buttons together for 10-12 seconds.
Then after 10-12 seconds release the keys and switch on the mac book.
5. Check and Test your Cooling Fan
Overheating not only damages your fan but also unexpectedly shuts down your mac leading to the removal of very important data. To solve this you can run apple diagnostic. Follow the steps to run apple diagnostic, open the instruction on any other device-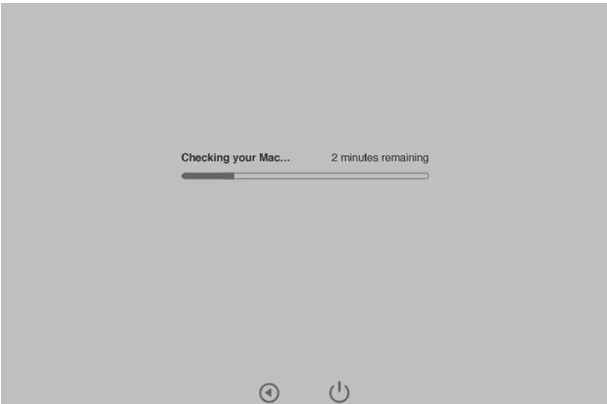 Disconnect your mouse, keyboard, speakers, mouse, and every external device.
See and go to the Apple menu.
Then select restart.
Press and hold your D key till your MacBook is rebooting.
Keep holding the D key till you see a list of languages appearing.
In the list, select your preferred language.
After selecting the preferred language, the apple diagnostic will run automatically.
After it is finished you will the problems it has diagnosed.
6. Declutter your Mac
Carrying unnecessary junk files can be harmful to your mac. Cleanmymac you can install this free version of the app to remove junk files from your Mac.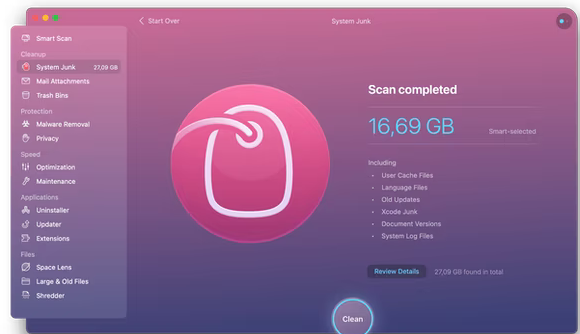 Conclusion
In this article, we have told you every solution you can perform to resolve the issue when your mac fan is creating noise. If you have any doubt regarding any step then do let us know in the comments. Even if following any of the above solves your issue is not resolved then it could be a hardware malfunction then in that case it is advisable to take it to an apple repair shop. Hope you like this article.