Apple has finally chosen to put an end to iTunes after decades of dragging it around. iTunes has been divided into three independent applications, each with its purpose, as part of the new macOS Catalina update. Apple Music, Podcasts, and Apple TV are those three apps. All of the media management that was formerly handled by iTunes is now handled by these three apps. The conclusion is that, in the new update, there will not be any iTunes. So, you must start finding alternatives. Because it's tough to handle three apps at a time. So, we are here to help you find new apps just like iTunes. In this article, we'll discuss the Top 10 iTunes Alternatives that you can try in place of iTunes.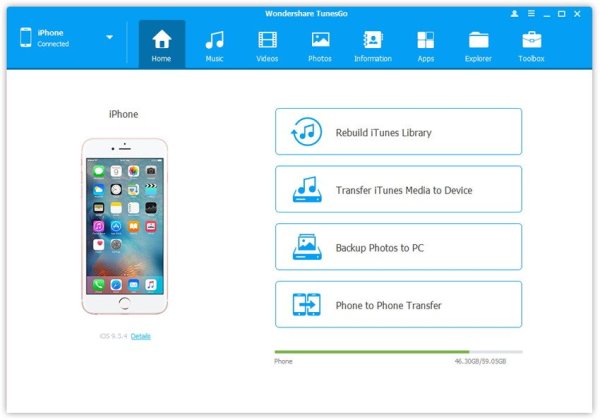 The conclusion is that, in the new update, there will not be any iTunes. So, you must start finding alternatives. Because it's tough to handle three apps at a time. So, we are here to help you find new apps just like iTunes. In this article, we'll discuss the Top 10 iTunes Alternatives that you can try in place of iTunes.
Top 10 iTunes Alternatives in 2021
You have to be more selective when looking for a replacement for a multitasking software like iTunes. That's why we have personally tried every app below. You can try finding what suits best to you.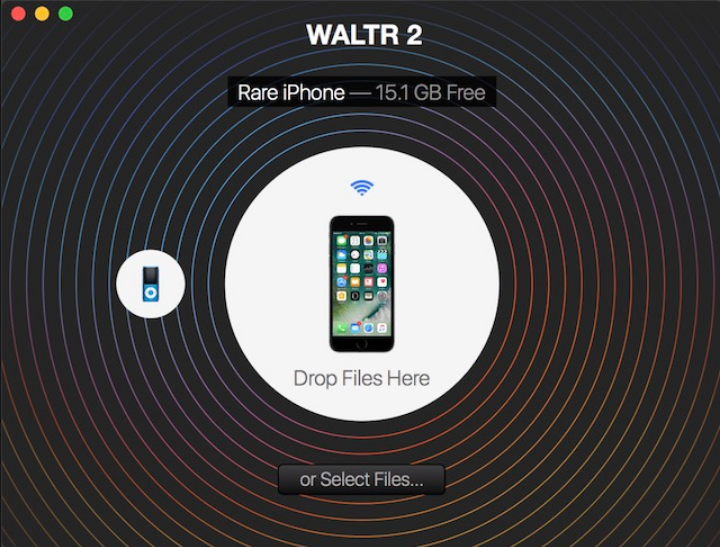 WALTR 2 is the best alternative to iTunes I've found so far. Even though this program isn't inexpensive, it is extremely handy and effective. WALTR 2 allows you to connect your iPhone to your computer either via a USB connection or over WiFi. Music and photos are transferred in seconds with a WiFi connection.
Even large video files may be transferred from my Mac to my iPhone in only a few minutes. I also like that WALTR 2 may transfer any type of file that we use regularly. It can be music, videos, PDFs, ePub, or audiobooks. No matter what type of file you're transferring, WALTR 2 will automatically detect it and transmit it to the appropriate native Apple app.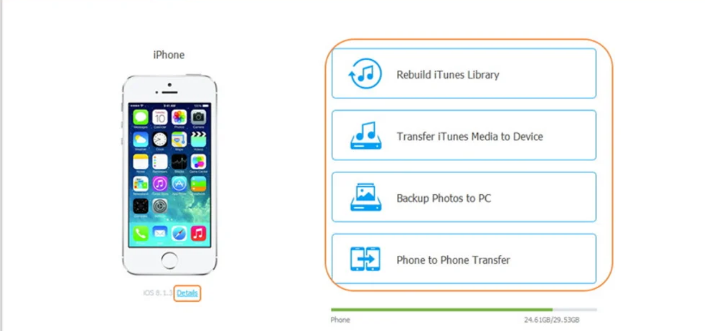 The second alternative for iTunes the Wondershare TunesGO. TunesGo has long been a go-to app for people who want to sync and move data between their various mobile devices. Aside from music for movies, TunesGo lets you store, organize, and play your music collection.
IOS to Android file transfers may be a pain, and we all know that iTunes can't handle it! Since iTunes does not permit file transfers between Android and iOS devices, you can use TunesGo for that.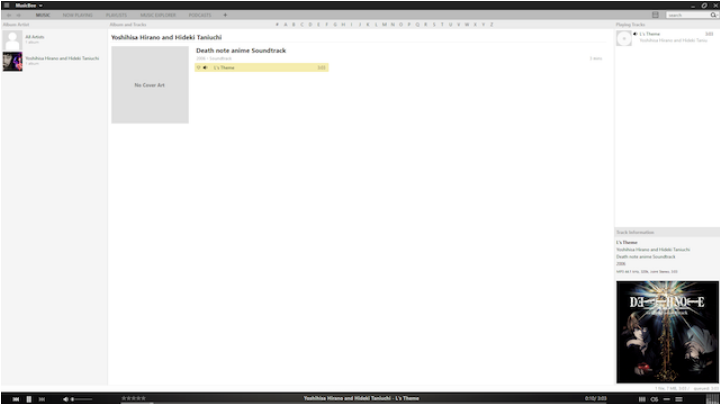 The next alternative on our list is MusicBee. It is one of the best music players with the help of which you can organize your music collection. Sound tweaks and skin customization are just a few of the many features available in MusicBee.
As a result, MusicBee can improve the sound quality of any song, thanks to its 15 band equalizers. With tons of heavy features on this app, sometimes it can be extremely buggy. It can help you to organize your music library. It intelligently pulls out data from various sources and completes the organization i.e. tags or artworks.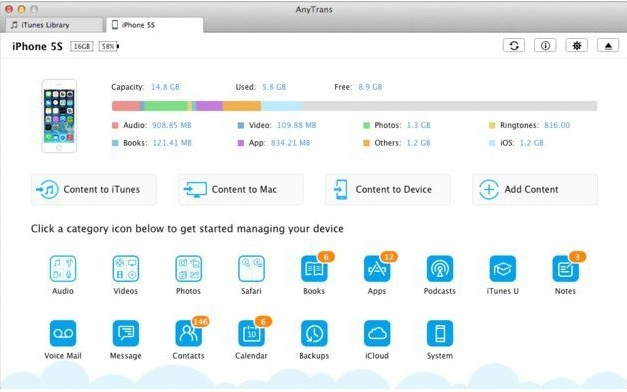 The 4th alternative of iTunes is the all-new AnyTrans. Backing up your iPhone's data with AnyTrans instead of iTunes doesn't require any effort. Encryption and data backup is also possible with this application.
Older models like iPhone 3GS can still be used with this app. You can use WiFi or USB transfers but the data can also be stored locally. It has one of the best user interfaces. You can use the feature of scheduling backup also.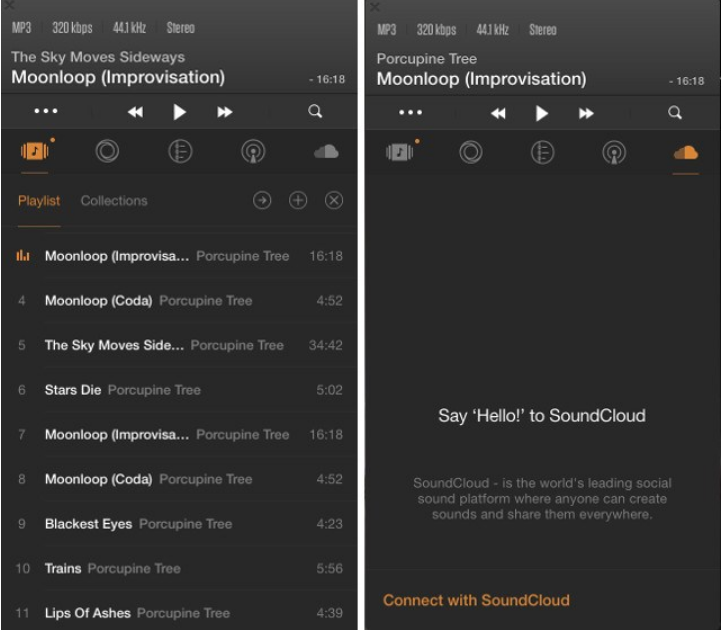 The next app to replace iTunes is the Vox Media Player. An excellent feature of this program is its ability to handle numerous audio formats.
In addition to MP3 and MP4, the software also supports FLAC, CUE, APE, and M4A, as well as other common audio formats.
Besides gapless playback, the software offers better stereo sound, a bass audio engine, and cloud storage for your whole music collection. When everything is put into perspective, Vox Media Player is an excellent alternative to iTunes for Mac.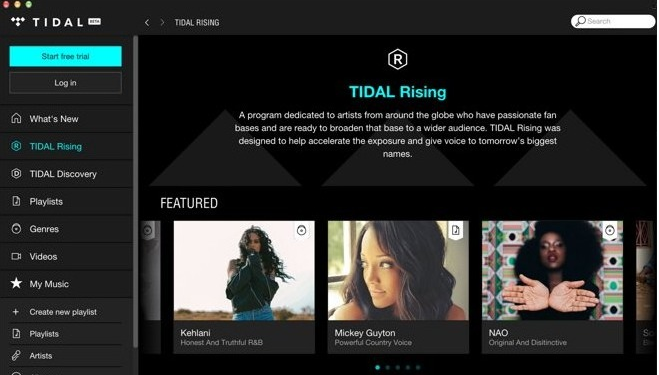 When it comes to music streaming, Tidal is an excellent alternative to iTunes. High-quality streaming for different packages is guaranteed. You'll get a better product if you're willing to spend more. The absence of podcasts is the only drawback of the app.
It has some amazing features, for example, excellent music streaming quality, a good user interface, and it is also compatible with music videos. So, if you are searching for something this rich, you can try Tidal.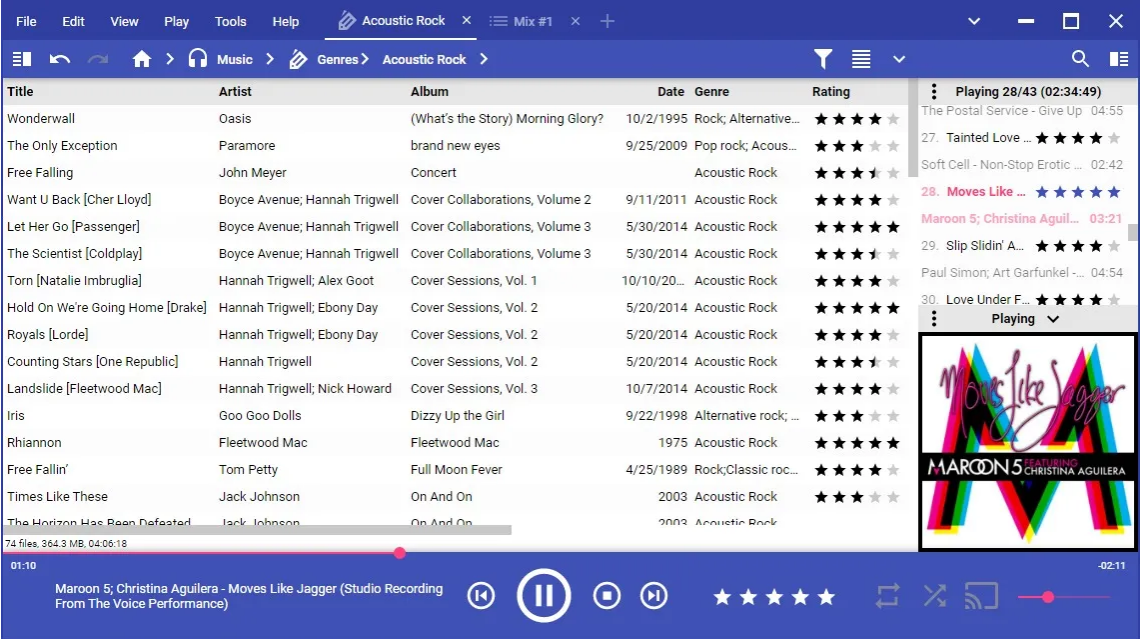 Using Media Monkey, you may manage your media library and use it as an iTunes alternative. You can import your iTunes playlists, sort them by artist or genre, create new music categories, sync with iTunes without overwriting your computer's iTunes folder, and obtain album artwork for all of your songs in one click using this software.
Media Monkey features an easy-to-use layout, and its "Albums" page, which is similar to iTunes, is where you'll find new music. It may be run on Windows, Mac, and Android devices. Media Monkey has a free version and a paid one that starts at USD 24.95.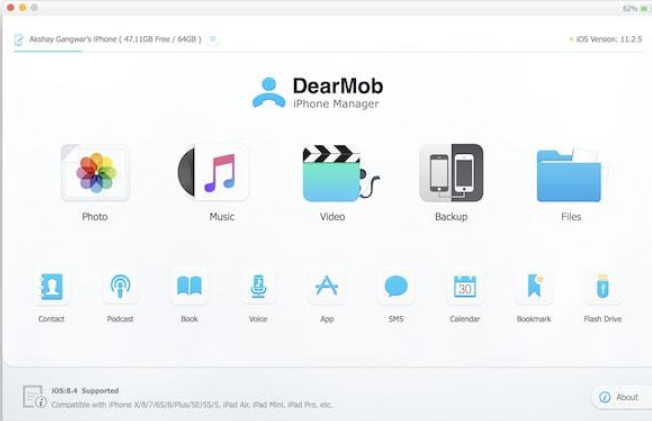 DearMob iPhone Manager is an all-in-one solution that can help you quickly manage media and audio files, transfer files between computers and iOS devices, and establish automated backups. It is essentially the same as iTunes in nearly every way.
Despite the software's many features, the user experience has been kept simple. Management of the photos is the best feature of the DearMob iPhone Manager. All its features are simple to understand and an issue was found using it.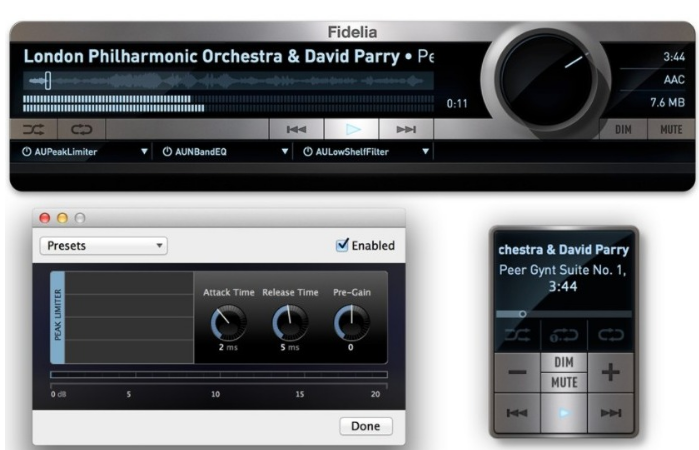 The next app on the list is the fabulous music player called Fidelia. This app is available for macOS. This powerful player will ensure that you never miss out on the audio quality of iTunes. It also has a minimalistic design that focuses solely on music.
It supports 64-bit audio unit plugins. And it supports all major audio formats. The user interface may take some time for you to understand fully.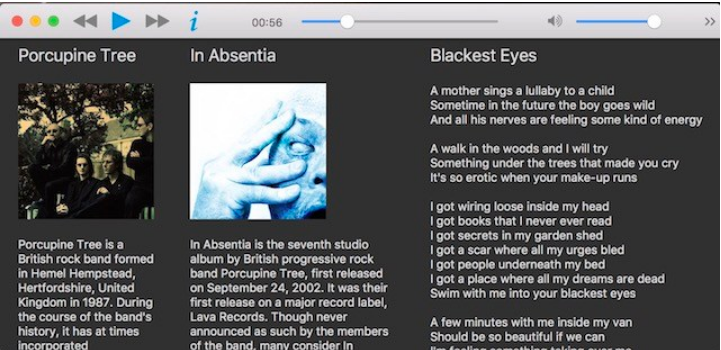 Last but not least, Musique is next on our list. It is a feature-rich music player. Not only does the program have an easy-to-use UI, but it is also extremely fast and feature-packed. The app's built-in lyrics finder is the favorite feature since it allows you to search for the lyrics of any song you're listening to.
Also Read: How to Reset Galaxy Buds?
This app also has a lovely tiled mosaic display of my music by artists and albums. This app's distinctive feature is that it preserves the folder structure of your music collection and displays your music in the order you've sorted it. As an alternative to iTunes, this is one of the best music players out there. It's free, so there's no excuse not to give it a shot.
Conclusion
This is our choice of some of the best iTunes alternatives in the market. You can give it a read, and find out which app suits you the best. Do let us know your choice.