Do you want to restart android without a power button? Well, you have come to the right place. To make our lives easy every other big tech company has come up with smartphones or android phones with a lot of features. From giving us timely reminders to do things to keep us connected with the people socially they have it all. But despite having so many features at the end it's just a device that will wreck after some time. Sometimes a shutdown may help, but what if your power button is not working, It could be very irritating but don't worry to your rescue we have come with a lot of solutions to help you switch on/off your android phone without using your power button.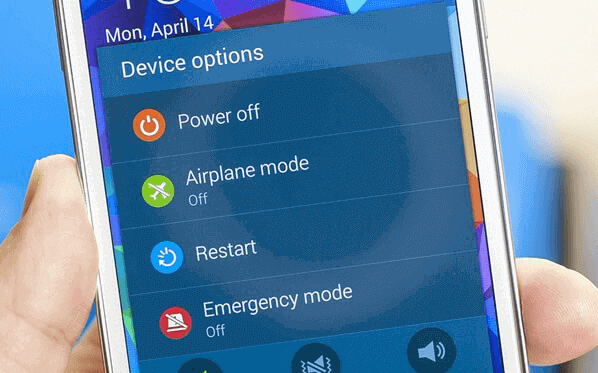 How to Restart Android Without Power Button?
There are many ways by which you can restart your android phone without a power button. Following are some ways by which you can do it-
1. Turn on your Android Phone when the Screen is Off
These methods work when your android phone is switched off or the screen is off. If either of the two is there you can try these methods which will help restart the android phones without a power button.
1. Plugin your Charger or USB Cable
Sometimes your phone might not be working just because the battery has drained. To connect your charger or USB cable to check the battery status.
If it is low it will take a few minutes to charge it and wake up. After some time when the indicator comes to charge your phone, there was nothing majorly wrong within.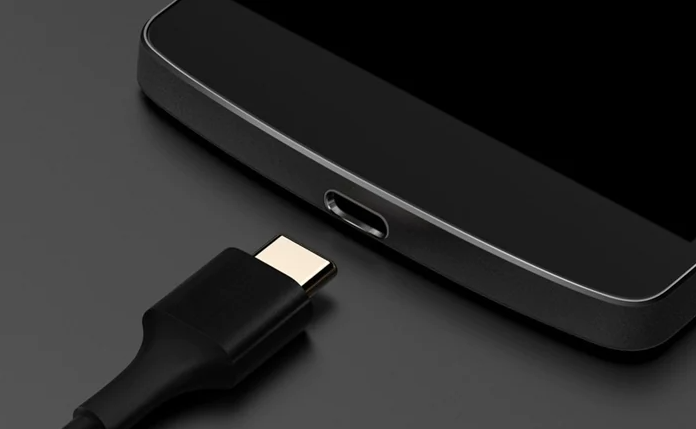 2. Reboot your Phone
Reboot is sometimes done to hard start your phone. Another way to restart your phone is to reboot your which can be easily done with a combination of just a few buttons on your phone.
In the maximum android phone, the reboot/recovery mode can be accessed by pressing the home+volume up button or the home+volume down button simultaneously.
As soon as you press the keys the recovery menu will come now using your volume up and volume down keys navigate there and find the reboot system now. It will simply restart your device.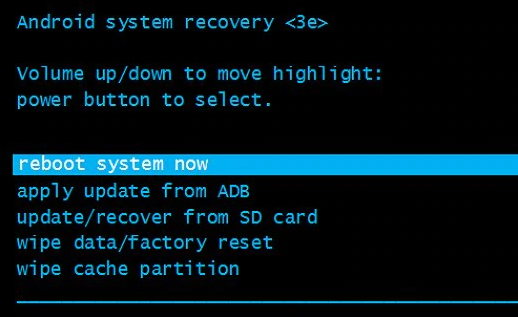 3. Restart with Android ADB (USB Debugging Enabled)
Before using the abd(android debug bridge) you need to make sure that the USB debugging feature is turned on your phone. To turn it on follow the following steps –
Visit this website https://developer.android.com/studio/index.html and download android studio and SDK tools and install it on your system
After the installation is done, visit the website where you installed abd.
Open the command prompt and go to the location of your abd directory.
Connect your phone to the system with a USB cable. Don't worry even it's powered off.
In the command prompt write the command "abd devices". Your device's name and id will show up.
Note down your id and write the command "abd –s <device id> reboot " or "adb reboot". Your phone will restart.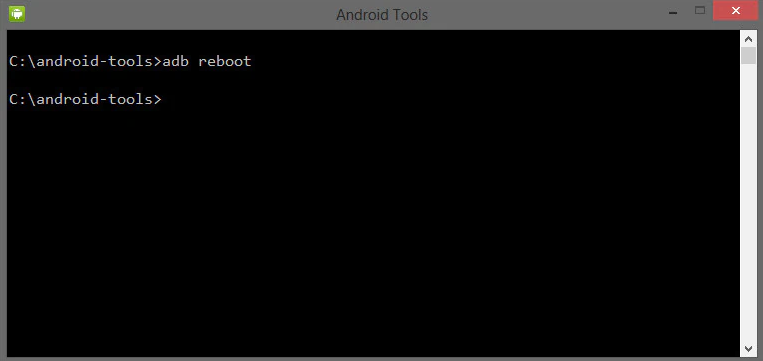 2. Using the Double Tap to Sleep and Double-tap to wake
Nowadays many Android phones have come up with a feature of double-tap to sleep and double-tap to wake. This feature makes your phone go into sleep or wake up mode whenever your touch an empty area of the home or lock screen only when the feature the enabled on your phone.
To enable the feature on your phone
Go to settings
Click on the advanced feature tab
Click on the motion and gestures tab
Click on the toggle to enable double-tap to sleep
The double-tap to sleep is enabled
After enabling this feature you can easily turn on your screen by just simply double-tapping your screen.
Use apps to use in place of the power button:-
Gravity screen app: It is free and available on the google play store. This app works in coordination with the sensors of your phone. This app will detect as soon as you pick your phone and instantly turn on your device depending on the sensitivity of your phone's sensor.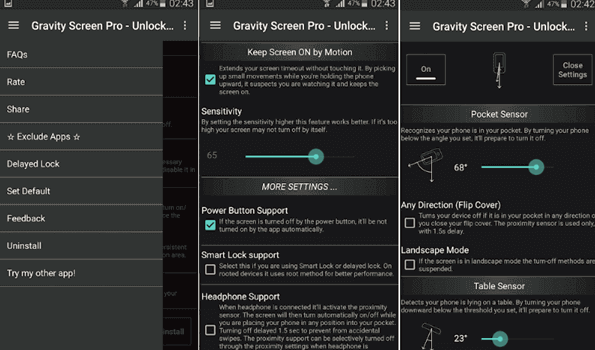 Power button to volume button: It is a free app and is available on the google play store. This app replaces the power button with the volume button.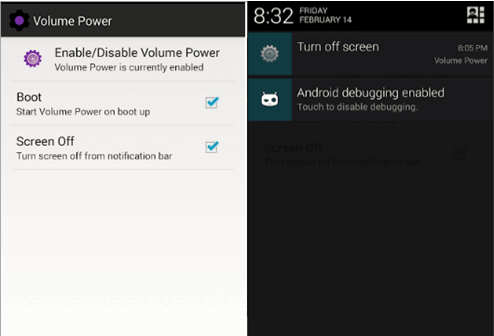 3. Using Fingerprint Sensor
Most android phones today come up with a fingerprint sensor to turn on or turn off your phones without the power button. From the settings, you can use this feature.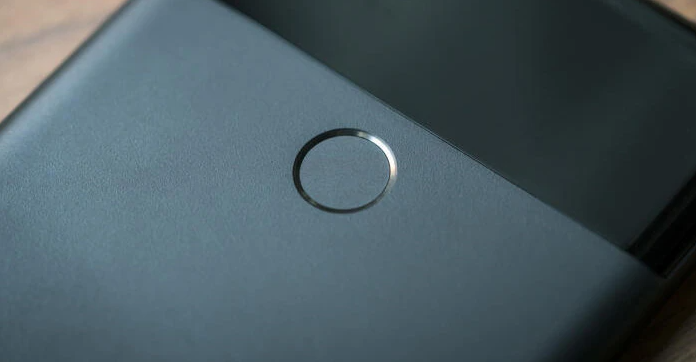 4. Scheduled power on/off
Using the scheduled power on/off feature you can set the time as per your liking to switch it off. To turn the feature on going to settings>scheduled power on/off, and turn on the options of power and power off. You can also set the setting for many days so that it keeps repeating itself daily and without miss turns on/off your phone
If any of the above steps help you then, unfortunately, you have to seek professional help. Whichever phone you own of whatever brand go to the nearest service store and get your phone repaired.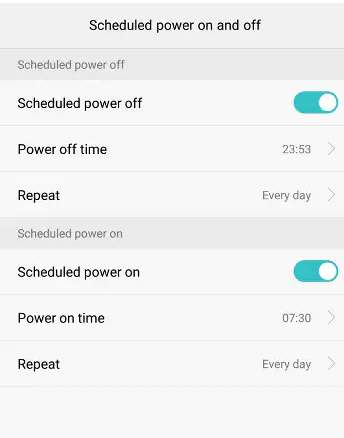 Conclusion
I hope you liked the article. We have given you all the solutions to restart your android phone without the power button. If you have any other solutions do let us know in the comments.