Roblox is an online game platform and game creation system developed by Roblox Corporation. It allows users to program games and play games created by other users. Roblox is free to play with the option of in-game purchase available through a virtual currency called "Robux". It was first released in 2016 and is available for Microsoft Windows, macOS, ios, android, Xbox one. Though this platform is awesome it faces some issues and in this article, we will be talking about the Roblox error code 610.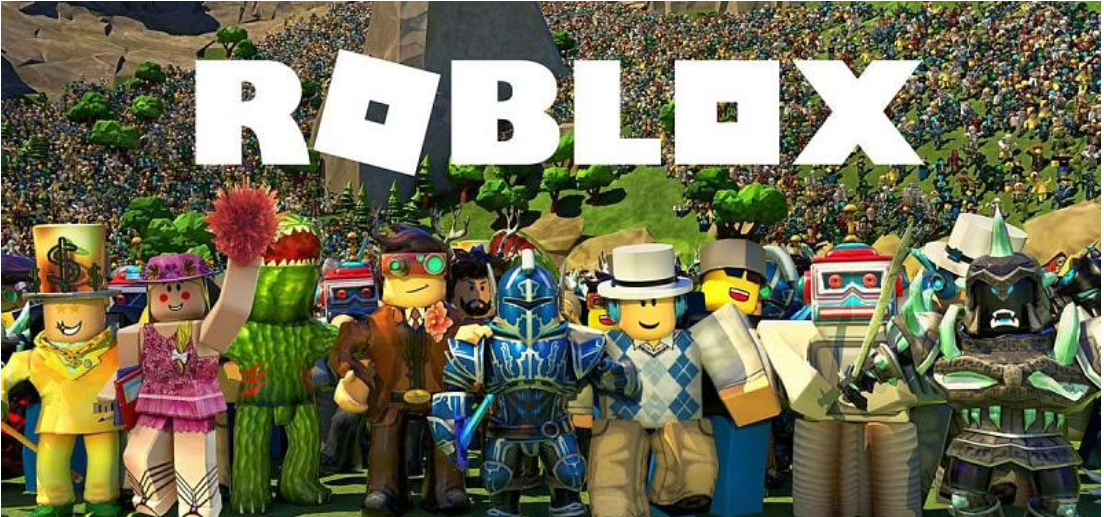 What are the reasons for this error to occur?
Many people face this issue while trying to start or join a game in Roblox. This error comes irrespective of the game you try to enter.
Roblox error code is a join error that gives the following message –cannot join the private server: HTTP 400 … (error code). The reasons for this error to appear might be –
Maintenance issues
Account issues
Roblox server issues
Before performing any of the below-mentioned steps to fix the error, the best way is to first restart your device (computer or phone ). This will refresh your operating system and remove any of the corrupt data that was causing the problem. this step is proven to be very effective.

How to Fix Roblox Error Code 610?
Many times the Roblox server issue is the reason for Roblox error code 610. You can see if other people are also having this issue, if yes then the problem is of the Roblox's and not from your side. You can use (https://downdetector.com/status/roblox) to see the spike in issues.
In this issue, you cannot anything but just wait for Roblox to fix its server issues. Report the problem to Roblox and wait. You can also follow the official Twitter account of Roblox to see if there is any planned maintenance or known server issues.
Although there are several ways by which we can fix this Roblox error 610. Given below are some ways-
1. Sign out
Most of the errors can be easily solved just by logging out of your Roblox account and then logging in again.
You can log out of your account by –
Going to the Roblox site
On the top right corner, click the gear wheel
And then click "logout".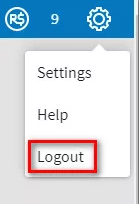 After following the above-mentioned steps refresh the page and try logging in again. After logging in again try joining a game, if you can join the game and it was an issue with your account and now it is resolved but if it's still showing the 610 error then try some other solutions to resolve this issue.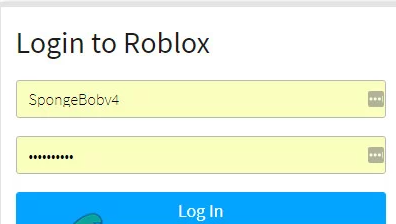 Also, contact Roblox's support for the account issue. You can also create a new account, confirming it as an account issue. Everything would work fine.
2. Download Roblox
If you are using Roblox on your phone try installing it on your PC and vice versa. You can install it on your PC by going to the app store searching for Roblox.
After installing you can either create a new account or login into your existing one. If you are installing in your previous one and joining any game without any issue then the problem was with your device.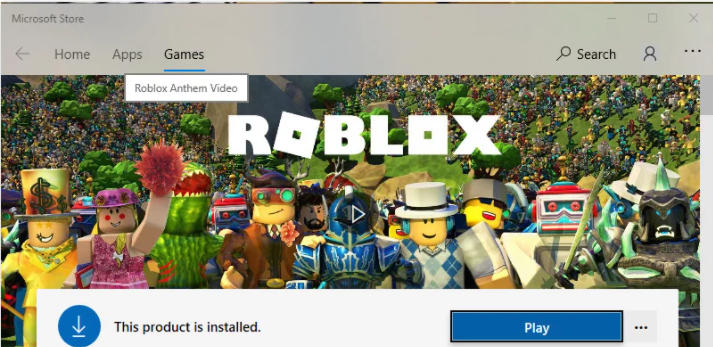 3. Create a New Account
Sometimes the problem is with your account so the best way to solve this is to create a new account.
Go to this Roblox site.
Fill up the sign-in form with all the necessary details
Click on "sign up" to register for your new account.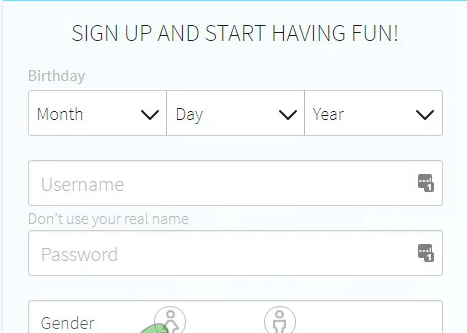 4. Login with your new account and try joining any game.
If you can join a game then the issue was with your account.
4. Refresh the IP and DNS of your Computer
If the error code 610 issue is still not resolved even after following the above-mentioned steps, then try refreshing the IP and dumping the cached DNS of your computer.
The steps to follow are –
Select the 'start button.
Then type in there 'cmd'.
Right-click on 'command prompt', then click on 'run as administrator.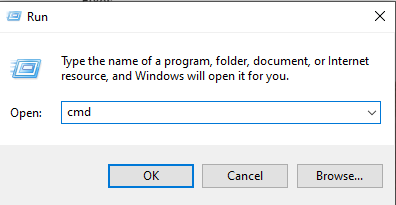 4. In there type 'config/flushdns' and then press enter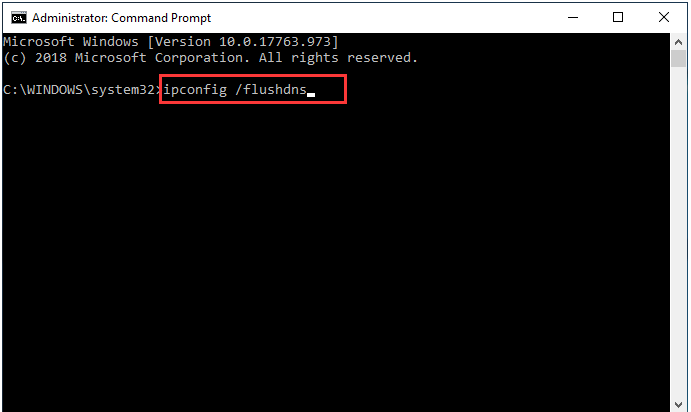 5. Now close the command prompt.
Hopefully, now the issue would be solved.
5. Connect to another network
Network issues might also be one of the reasons why Roblox error code 610 appears. A broken router or unstable network connection will not let you join Roblox games. So try connecting your to a different network with a stable connection.
Conclusion
Roblox error code 610 is easy to solve by following the above-mentioned steps. We have given you the easiest and the simplest solutions to solve the error. If you have any issues regarding any of the above-mentioned steps or if you want to add any other solution then do let us know in the comment section. Hope you liked our article.