To make the lives of pc gamers effortless, the Xbox one controller comes to their rescue. As we know that pc gaming is extraordinarily varied and people enjoy playing pc games more than playing them on their mobile phones, iPad, or tablets. Apart from using the default mouse, keyboard, gamers can use Xbox one controller for better control. Xbox is a video gaming brand created and owned by Microsoft. The windows computer supports Xbox one without much of a struggle and connecting Xbox one controller to pc is even more undemanding. The plug-and-play support makes it even more uncomplicated to connect to the pc.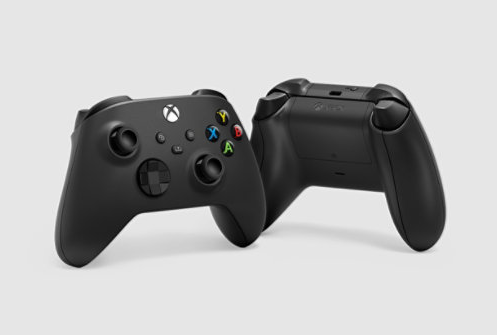 You can set up up to 4 Xbox one controllers while using windows 7 and windows 8 and up to 8 while using windows 10. Here in this article, we will tell you several methods to connect Xbox one controller to pc.
How to Connect Xbox One Controller to PC?
There are several ways to connect the Xbox one controller to the pc i.e. through Bluetooth, using a USB cable, or with a wireless adapter. Given below are some of the ways you can use to connect the Xbox one controller to pc.
1. Connecting the Xbox One controller to PC via USB
Firstly, make sure not to use any random cable as a USB to connect your Xbox one controller to the pc because many of them can only charge. If you are having a problem try a different cable. First, take one end of the micro USB cable connect it to your Xbox One controller and then take the other end of the micro USB cable and connect it to your pc.
The pc will set up the controller automatically for you to use it and then your Xbox would be connected to pc.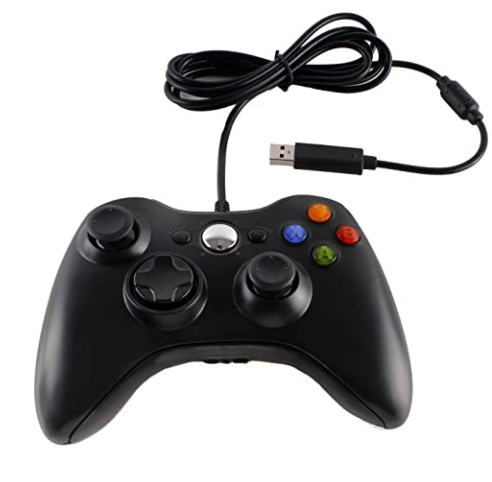 2. Connecting Via Bluetooth 
If you have purchased your Xbox one controller in or after 2016 it comes with the Bluetooth service and that makes this method very easy and handy.
Firstly, switch on your Xbox One controller and then press and hold for 3-5 seconds the bind (the bind button is located near the power button) and the Xbox buttons till the backlights or the buttons start lighting quickly.
If this is done then switch on your PC, go to settings then to devices to make sure that the Bluetooth is on if it is not on go to Bluetooth to turn it on. After enabling the Bluetooth the pc will start looking for the devices with Bluetooth on to connect to the pc. After this, The Xbox controller will appear to select it.
The pc will set up the controller to use it and your Xbox would be connected to pc.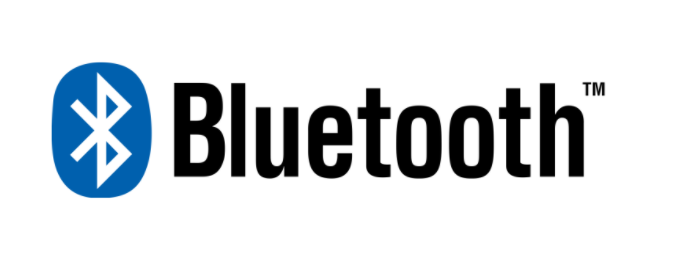 3. Via a Wireless Adapter
In this method, you first need to buy an Xbox wireless adapter to connect your Xbox controller to your pc easily.
Then switch on your pc and plug in your wireless adapter to your pc. After this go to settings in your pc there go to devices and then to Bluetooth after going there under other devices you will see your wireless adapter after it has finished installing.
Hold the Xbox button to switch on your Xbox one controller, once one points it in the direction of the adapter, and hold the bind button. Now hold the bind button on the wireless adapter till the lights start twinkling for some time.
Now the wireless adapter and the Xbox one controller should blink in coordination with each other and when they stop blinking that means they have been connected and your Xbox one controller is connected to pc.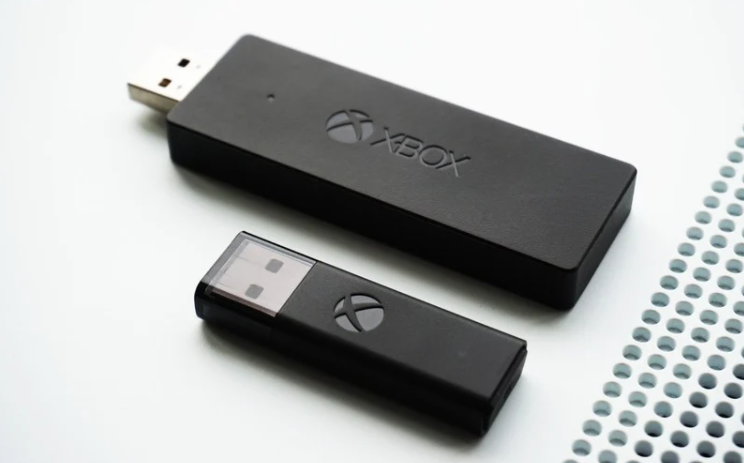 FAQ'S
Here are some important FAQs by the users.
1- How can I update and configure the Xbox controller?
You just have to go to your Windows store and type in Xbox accessories. Install it and open it to use.
2- How can I connect my old Xbox to Bluetooth?
If your Xbox model is after the 2016th one then only you can connect it to Bluetooth. Previous models do not come with this feature
3- Can we connect our Xbox controller to any pc?
Yes, as most versions come with a chip that is readable to the pc. So mostly all PCs connect with Xbox. Exceptions can only be if the pc is very old.
4- Where can I buy a wireless adapter?
It is available on Amazon, Flipkart. Also if you want to buy manually then go to any near Xbox store and you will get it from there

Conclusion
These were some solutions that can be done to connect your Xbox to pc. These solutions have been tested before, so, there's a high chance that one of them will work out for you. If you used any of these solutions and liked this article then do tell us in the comment section below.