Whenever somebody thinks about electronics, technology, the, etc first name that comes to anyone's mind is apple. Apple is the largest consumer electronics, computer software, and online services company. It manufactures everything starting from iPhone to tv, watch. For the long durability and warranty, Apple has come up with apple care. AppleCare is its brand name for extended warranty and technical support plans for its devices. AppleCare extends the device's one-year limited warranty and 90 days of technical support and includes two instances of accidental damage repair at a discounted rate every 1 year. AppleCare also includes apple software associated with the covered hardware. Customers can also buy additional support and training through apple care and also look to cancel AppleCare sometimes.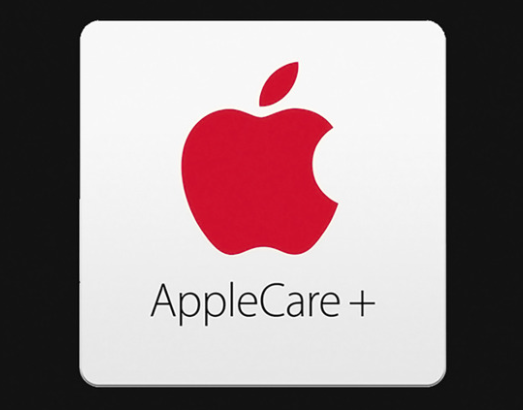 Many people after buying the AppleCare subscription may find it unnecessary to use and pay for it, some might go on any change their devices and want to cancel apple subscription. To your rescue, we have come up with the steps to help your cancel AppleCare and get a refund easily.
You can buy an Applecare subscription using 2 methods –
Monthly pay plans in this subscription method you keep paying monthly charges.
Single pay plans in this you can purchase it beforehand for 2 years.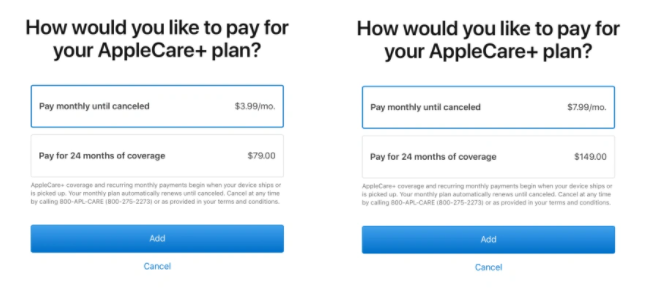 How to Cancel AppleCare Subscription?
Apple does not provide a refund for its monthly payment plans and when you cancel it, the plan will be valid till the last day of that billing month. After canceling your AppleCare subscription keep in mind that you will not be able to purchase it again ever for your device
1. Cancel your AppleCare subscription on iPod, iPad,  iPhone
Here are steps to follow:-
Go to Settings on your devices
Click on your name
Click on your subscriptions
There you will see your plans, click it
Click on cancel subscription to cancel it
2. Cancel your AppleCare Subscription on Mac
Here are steps to follow:-
Open Settings on your Mac device
Sign in by entering your id and password or by clicking on your photo
On the top of the window, you will see view information click it
Till you find the subscription section scroll it
There click manage
Click on edit
Click Cancel subscription
3. Cancel AppleCare on your Apple Watch
Steps to follow are –
Open the apple store on your watch
Find account option by scrolling down
Click on accounts
Click on subscriptions
Click the apple care subscription
Click on cancel subscription
4. Cancel AppleCare in iTunes or Music app
If you are using a mac with the older version os then you can use iTunes, but for macs, with macOS, the tune is replaced by a music app, here are the steps –
Click on the account item in the menu
There click on view my account
Under settings find subscription
On the right side of the subscription click manage
Click on cancel plan
How to Cancel your Single Pay Plans?
While canceling this single pay plan you may get a full or partial refund depending on the time frame in which you canceled it. there might be a cancellation fee
Canceling it within 30 days of purchase you will get the full refund if you did not receive any service under your plan. If you use any service under your plan you will get a partial refund and after 30 days of purchase, you will get a partial refund. Apple will calculate your fees and deduct it
To cancel your subscription visit contact Apple Support. steps to follow are –
Go to the website https://getsupport.apple.com
Click more and click hardware coverage
Click other hardware coverage topic
Click cancel and apply for a refund
You will be connected to a team member of apple tell them your query
Make sure you have your apple care product number and a serial number of your device or sales receipt.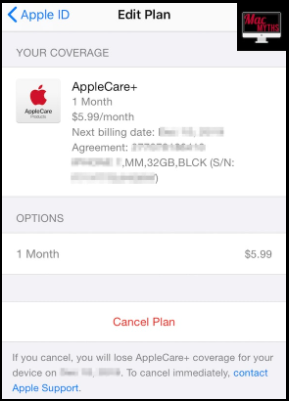 Steps to find the serial number of your device:-
Do the following steps chronologically-
iOS, watchOS, ipadOS- settings>general >about
Mac-apple menu>about this mac
For AirPods- go to settings<general < about< AirPods on the connected device
You can also cancel your AppleCare over the phone or by mail or fax – you can send a written request, you can mail or this request and in the request, you should include your Plan Agreement Number and a copy of the Plan's original proof of purchase send this request to apple administration center P.O. Box 149125, Austin, TX 78714-9125. The fax number is 916-405-3973.
For countries other than USA visit this website -https://www.apple.com/legal/sales-support/applecare/applecareplus/
How to Transfer AppleCare+ Plan?
If you want to sell your devices, apple lets you transfer your subscription to the new user. Visit contact Apple Support and provide the AppleCare agreement number, sales receipt of the device, and the details of the new user (name, address, phone number, and email address).
Please note that the service isn't available in all countries and regions. Not all AppleCare plans are transferable.
Conclusion
I hope we have provided every possible method that you can use to cancel your apple care. These steps have been tried and tested and 100% they will help you. I hope you liked reading this article and if you still face any issues then, let us know in the comments below.