Grindr is a popular dating app, and it primarily serves gay, lesbian, bi, and queer people. It was one of the very first dating apps specifically made for gay, lesbian, bi, and queer people, and today, it is the most popular one among others. Grindr is available for free on Android and IOS, but to unlock its premium features, users have to pay some money; the amount of money they spend depends on the plan they opt for.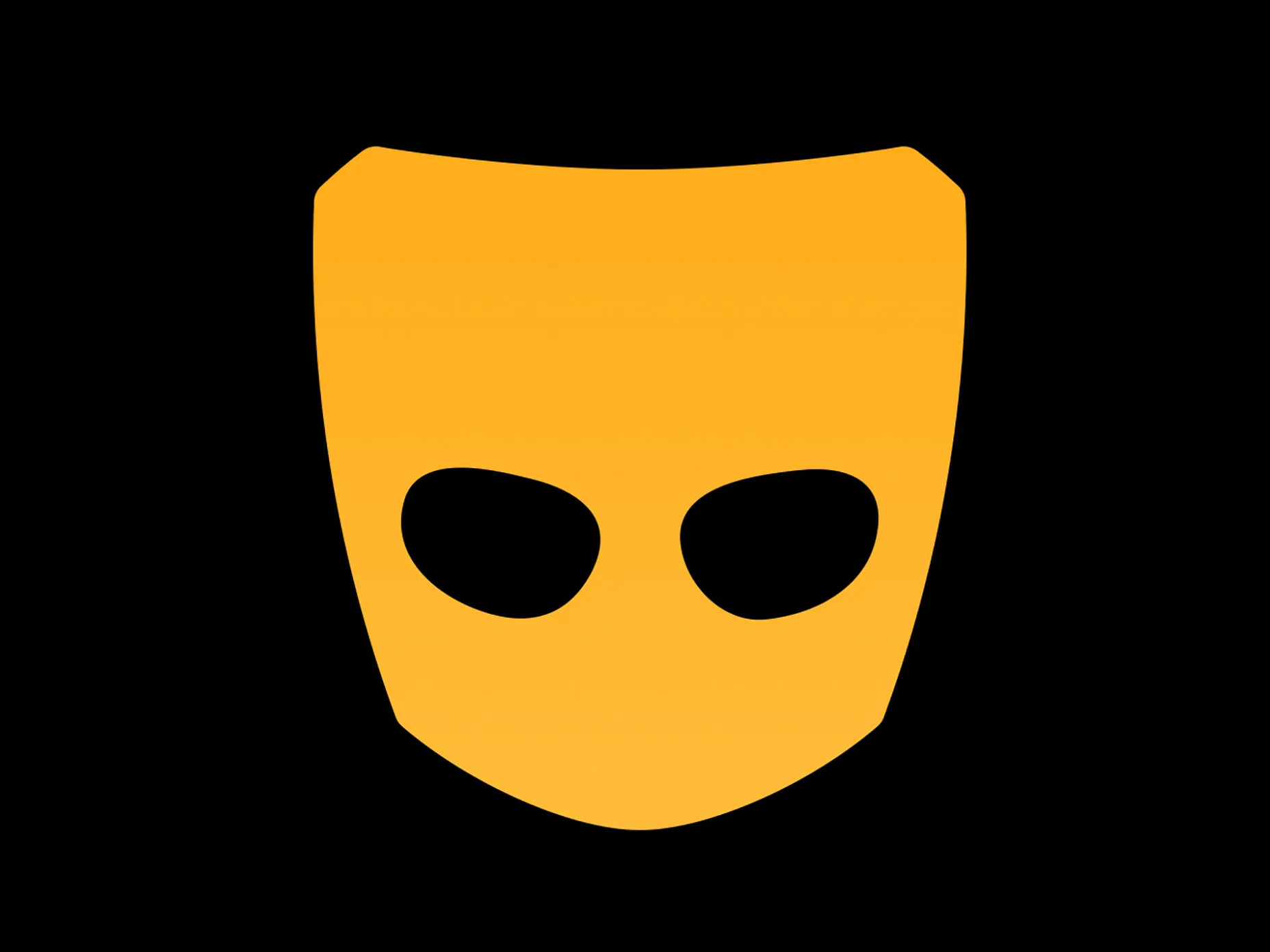 Grindr being hugely popular, has a lot of people on its app, which sometimes makes it difficult to choose from. Also, Grindr is a little pricey for many people. In this article, we will resolve these problems as we are going to provide you with 11 alternatives to Grinder.
Top 11 Alternatives to Grinder
Below we have listed the best alternatives to Grindr with a description of them and how they are different from Grindr, and how they have their own unique features.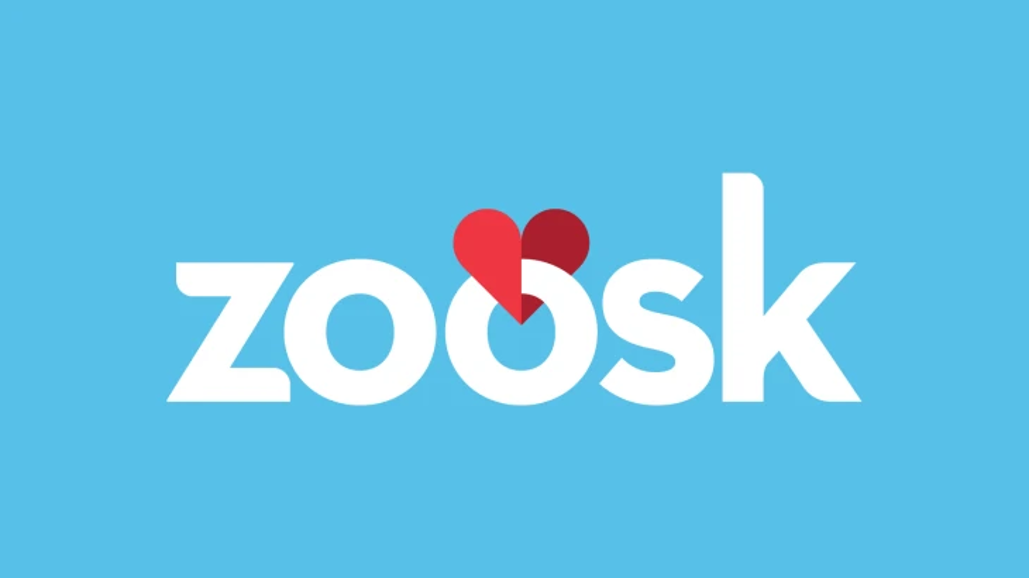 Zoosk is a very fun and popular app; it has more than 40 million users across 80 countries. This app is for all kinds of people, people who are looking for a serious relationship or people looking for something casual. Zoosk algorithm is also very good as it suggests people with similar kinds of taste as you.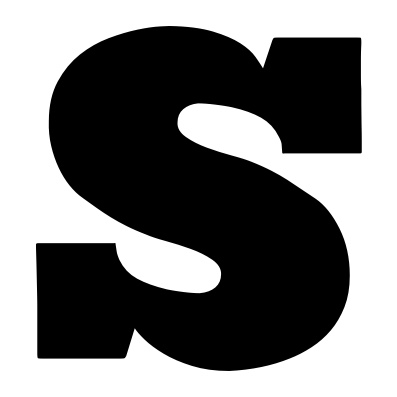 This app is a little unknown, making it a favorite of those living in LGBTQ+ unfriendly countries. This app is mostly used by gay men for fast hookups but if someone is looking for a serious relationship they can still use this app. It is available on both IOS and Android, which makes it easily accessible.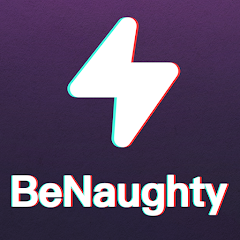 As the name suggests, the app encourages its users to be naughty, and it is mostly used for quick dates and hookups among gay men. To use this app, one must be 18+. This app is only available in some 8 to 10 countries, including the USA, UK, Canada, Sweden, and some other LGBTQ+ friendly countries. If someone is looking for a hookup in these countries, this might be the best alternative to Grindr.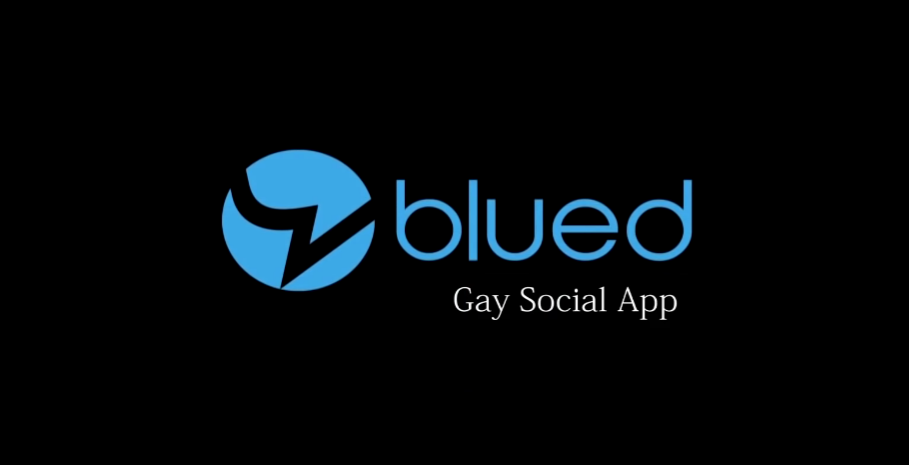 It might be shocking to many of you but this app is the world's biggest gay dating app. Blued is based in China, and most of its users are from Asia, although the app is available in 193 countries. The Chinese government has banned many big social networking apps, including Grindr, in China, so Blued is a great alternative to that.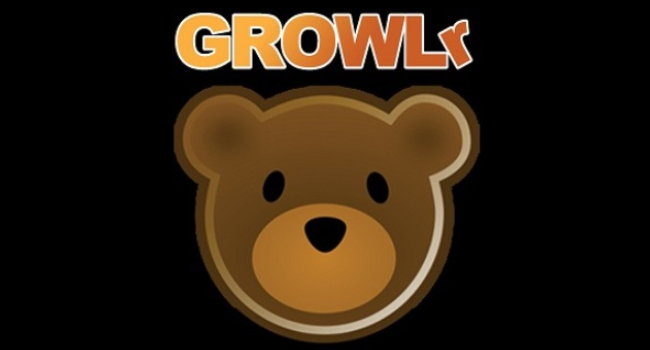 For our fifth alternative, we have Growlr. Like any other alternative, it is also a gay dating app that makes it easier for gay men to meet each other. It is also available for both IOS and Android devices. The interface is sometimes clunky, but it does the job anyway.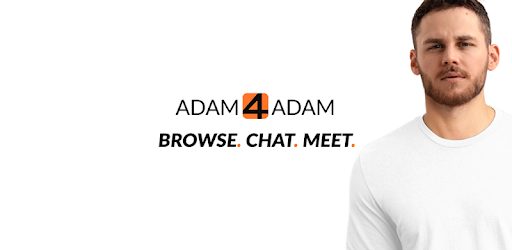 Adam4Adam is a great alternative to Grinder. It has a very simple setup process that can be completed in less than 90 seconds. It is also a great dating app for gay men who are using online dating for the first time. You also need to get verified before you can match or chat with anyone which provides a sense of security to people on the app.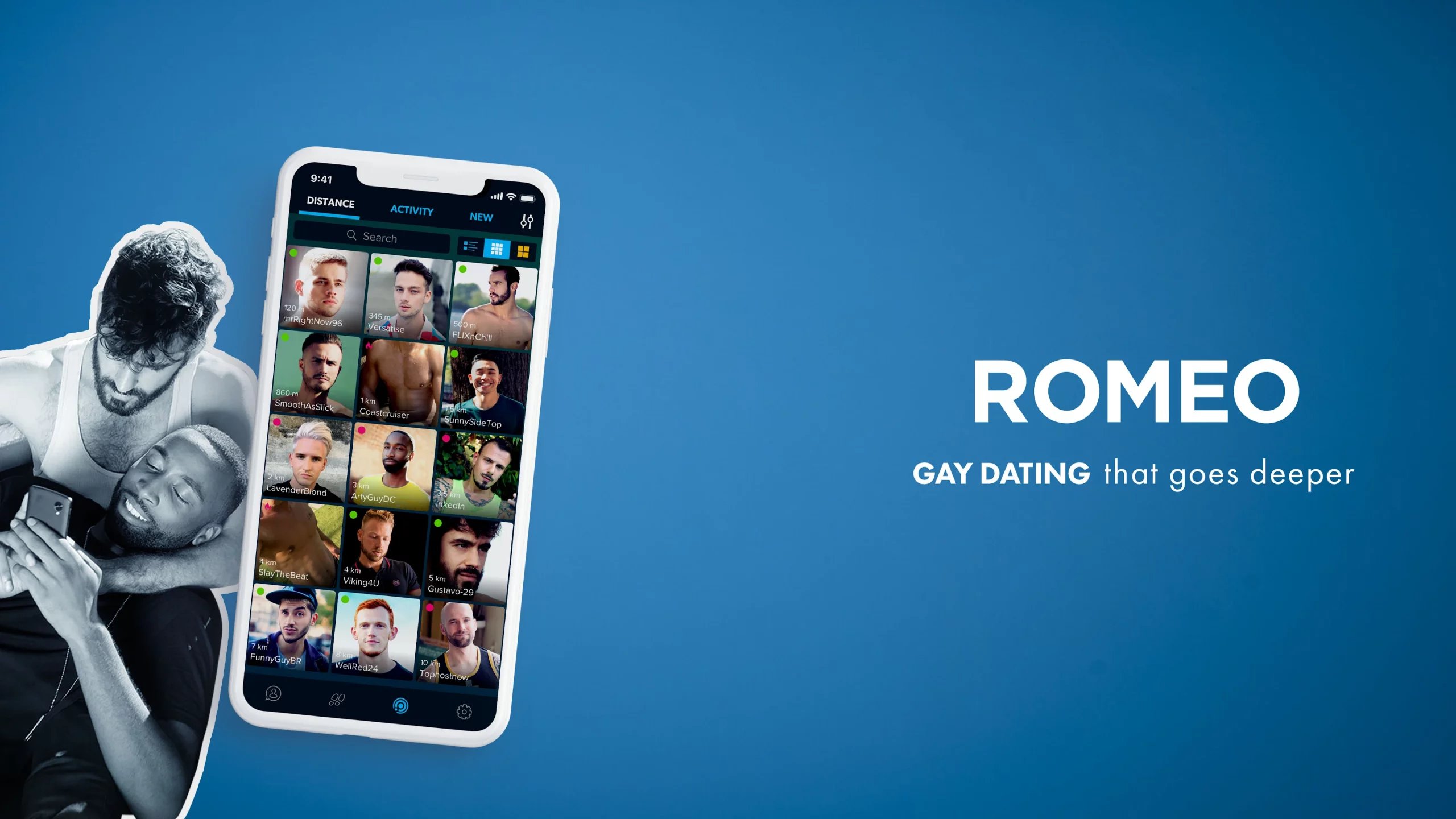 Romeo's tagline is that Find Your Own Romeo is an LGBTQ+ dating app. It is a very new and fresh alternative to Grindr, and it has a very user-friendly interface. This app is for those people who are looking for something serious for themselves. It also has great privacy control tools. This app also does not restrict how many people you will see around you.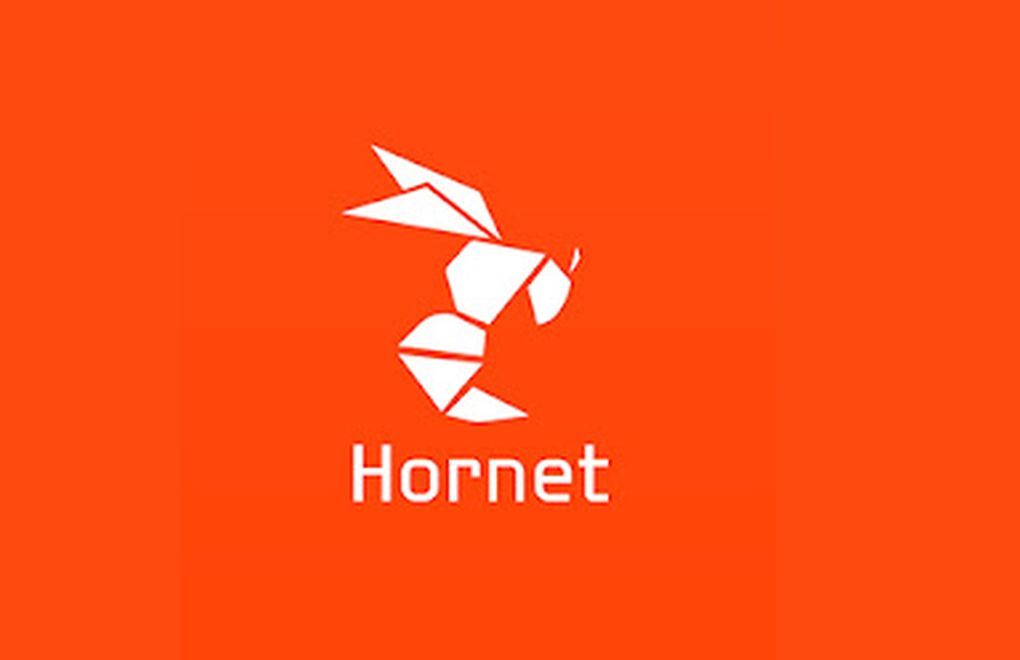 Hornet is one of the best alternatives to Grindr. It was founded in 2012 with a motive to create dating spaces safer for queer people. Hornet has seen a lot of growth recently. It also works as a social media app and provides tips to queer people regarding various topics. Although the app is free, people can also opt for a premium version at $9.99/month for some additional features.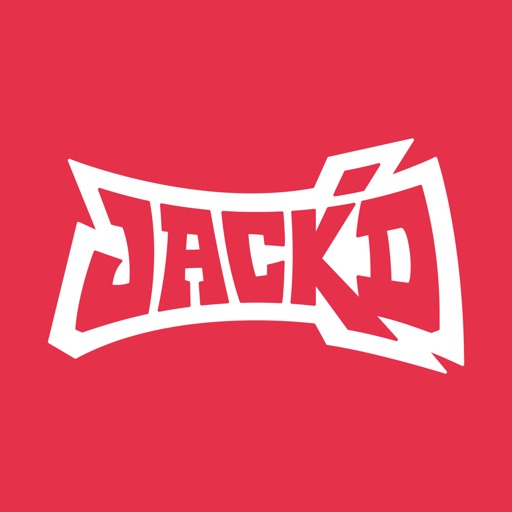 Jack'd is one of the most, if not the most, unique app on this list. The app has proved to be a place  where its customers can enjoy being themselves and discover new relationships without the constant fear of bigotry and abuse, which can be a typical behavior on similar apps.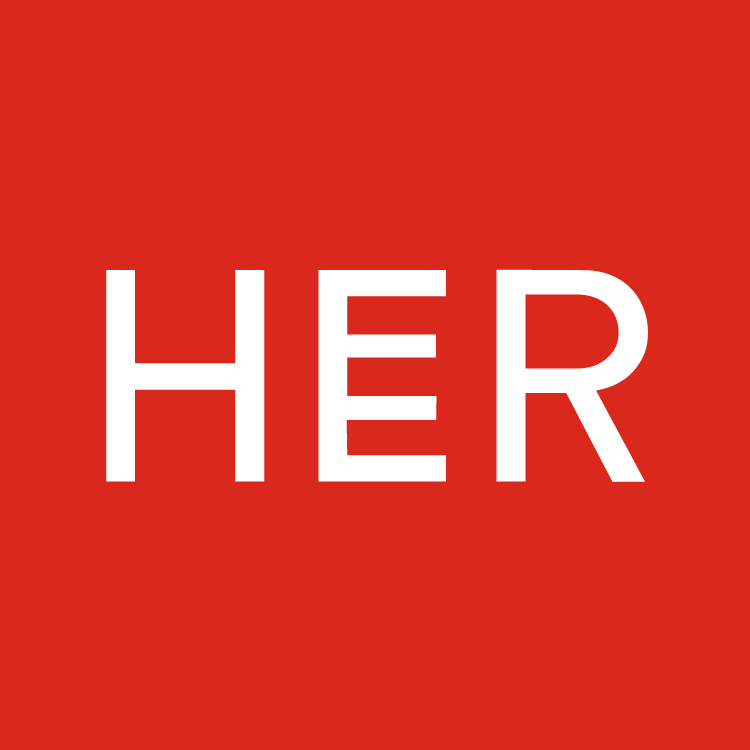 HER, as the name suggests itself, is specially made for queer women who might not feel safe on other apps. This app was created keeping in mind the safety or privacy requirements some queer people would prefer to have on a dating site. Also, this app lets its users have more than one pronoun.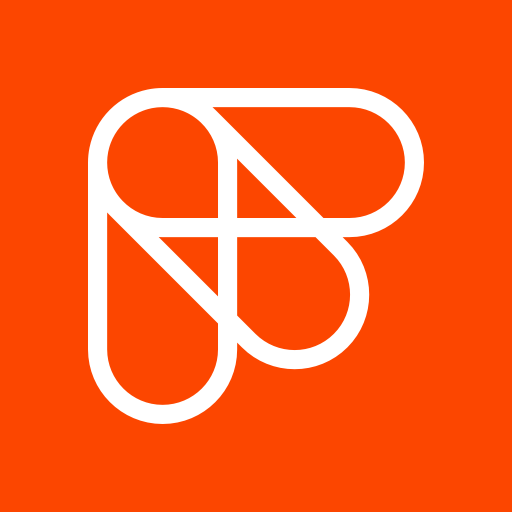 For our last alternative on the list, we have Feeld. It is a great app that provides a safe space for people from all sexual orientations. This app is available to both IOS and Android users. Through this app, you can look out for a casual experience or can go for a serious relationship.
Conclusion
We have provided a list of the best alternatives to Grindr and have described how these sites or apps have some unique features so you can easily choose which site suits your needs the best. We sincerely hope this list helps you, and if you have any queries feel free to leave them in the comments section below, and we'll get back to you as soon as possible.